has evolved far beyond the days of early assessments that provided insights into people and personalities. With highly validated, multiple-science analytics, it's now possible to select the measures that are most important to your job or business and use the data to match the right people to the job, and set and reach the right development goals. Current career position is dependent upon current skills. Career growth is dependent upon the ability to grow skills and abilities. It's a win for everyone, the leader, the team, and the business.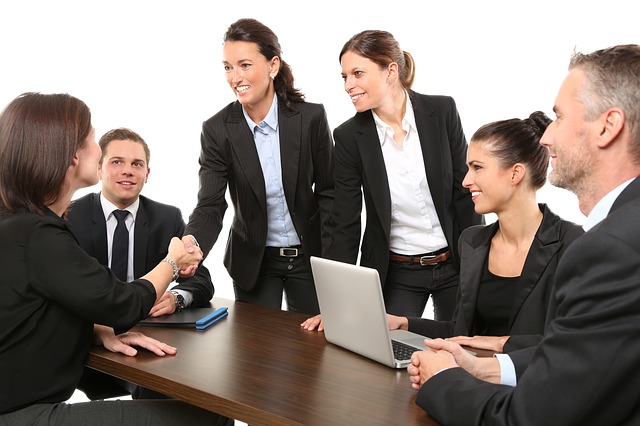 As a coach and consultant
I've worked with leaders who ask team members to develop skills according to the needs of the leader, without realizing that person is not wired for that skill. It makes change virtually impossible. It creates a constant disconnect between staff and leaders that leads to stress, disillusionment, disengagement, and too often, the departure of a valuable employee. This data can be seen in the right assessments!
You also can't read people until you know your own styles and strengths. Leadership begins with learning the language of styles and skills, the resulting self-awareness that opens the door to self-development, then team awareness and development. The best leaders know how to align people and talent to the work, all while growing their own strengths, and the strengths of their team.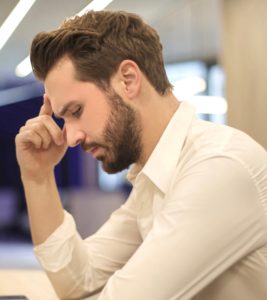 If you understand your behavioral and motivational styles, and you can read the styles of others, you are already far ahead of the skills and abilities of most leaders. Imagine a users guide on every team member.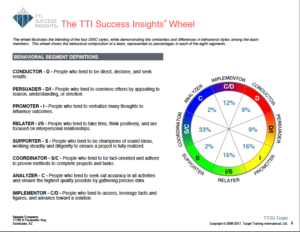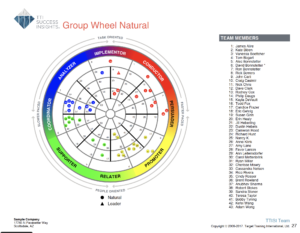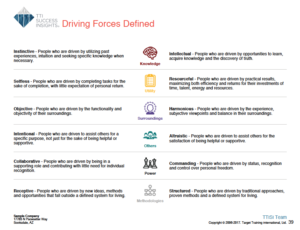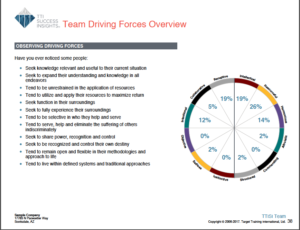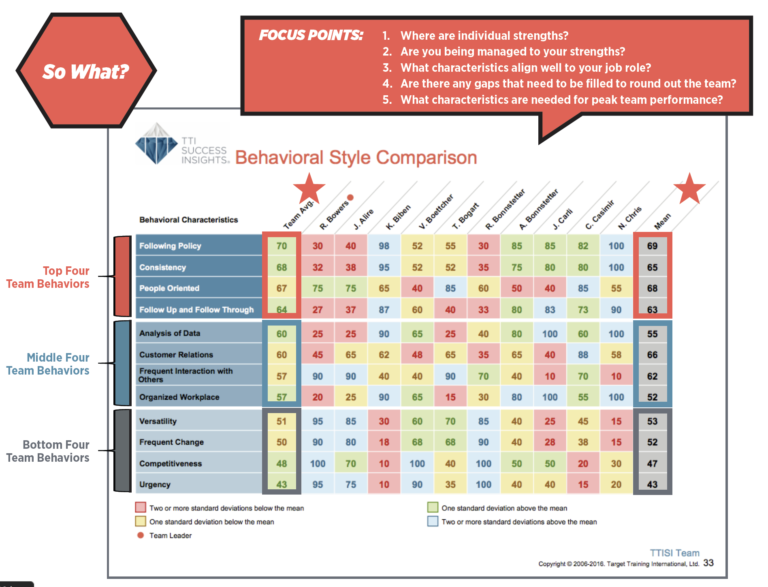 "Before you are a leader, success is all about growing yourself. When you become a leader, success is all about growing others." Jack Welch
Use of our multiple science assessments have helped organizations move their hiring success rate from an average of 20 percent to over 90 percent success! Here, at Talent Evolution Systems, our focus is helping self-motivated leaders become valued, trusted, leaders.
Check me out on the About Lynne and my Testimonials page. That will help explain how and why I can help you in your endeavor to become an exceptional leader. This is the work I have been doing for over twenty years.