GCC, CPBA, CPVA, CPEQA, CPAA, Founder
My mission is to be a personal advisor, coach, and trainer to those who aspire to become exceptional leaders. I am the founder of Talent Evolution Systems for small organizations.
I am a behavioral and axiological analyst, consultant, author, trainer, speaker, and coach. With a background in educational psychology, I specialized in organizational performance and development for over twenty years. I have been a talent analyst and leadership development coach for over fifteen years. There was some overlap there. I'm not that old.
Talent analytics scientifically measures dozens of business-related factor predictive of job performance, fit, and success. These analytic systems provide data on people and talent as crucial as business analytics are to the effective management of any business. The results show strengths and possible liabilities and lay a foundation for targeted coaching to facilitate skill development.
For the rare leader who aspires to become a high integrity mentor and coach to those they serve, this data provides a clear road map for self-development and team development.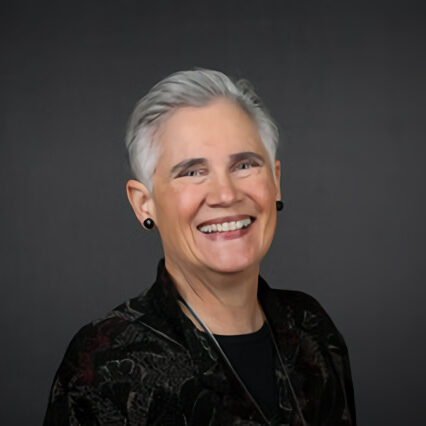 Authored Original FranklinCovey's Project Management

Training Programs
As a twenty-year employee and vice president of FranklinCovey Company, I was the program author and developer of FranklinCovey's Project Management training programs. I had the honor of leading the project management consulting group and authored two project management books.
Being part of FranklinCovey for twenty years gave me the privilege of working closely with some of the great leaders in the world of personal, professional, and organizational development, including:
After my FranklinCovey years, I:
Lynne has provided me with such expert guidance, first when I was a member of the Information Development team at Omnicell, where she taught our department so much more about the DISC profile and its nuances, and how they are key to understanding working relationships. She also introduced us to the concept of "crucial conversations," which has given me a much broader grasp of emotional intelligence and intelligent conversations.
- Scott Peeler
Technical Writer, Information Developer, Playwright
I am a proud TTI Success Insights assessment specialist for over 15 years, a behavioral and axiological analyst, (that means I can help you understand your strengths and challenges). I am actually one of only a few coaches certified in advanced axiology who also had a twenty-year career as a project management consultant. Let me show you what that could mean to you in your career and life.