Executive Leadership Development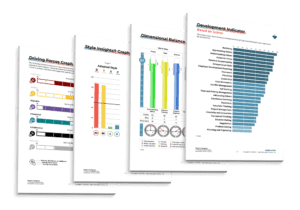 Let's nurture your superpowers to be an inspirational leader, not just a positional leader.
This program is a private, safe space helps you gain traction on your specific goals and challenges to help you be the best inspirational leader you can be. With empathy and compassion, our coaches help you:
Gain insight into the behavioral Styles of Self and Others - answering the question: how do they see me?
Understand your values and motivation – answering the question: why am I here?
Deep dive into communicating for executives – navigate conflict, hear and be heard.
Identify and objectively articulate your Top Strengths and Blind Spots.
Personal Development plan that is custom to what you want to work on, now. We follow a Plan-Do-Check-Act cycle. Part of our work will be focused on your current work reality. This is the application part of the learning process. It's all about exceptional leadership practices to help you understand your team, help them communicate and collaborate more effectively, and grow into more of their full potential, all while you are working to fulfill more of your own potential.
Custom assets and materials that you can use as reference.
Option to contract for coaching on quarterly basis.
Personal Leadership Development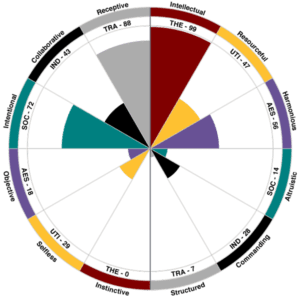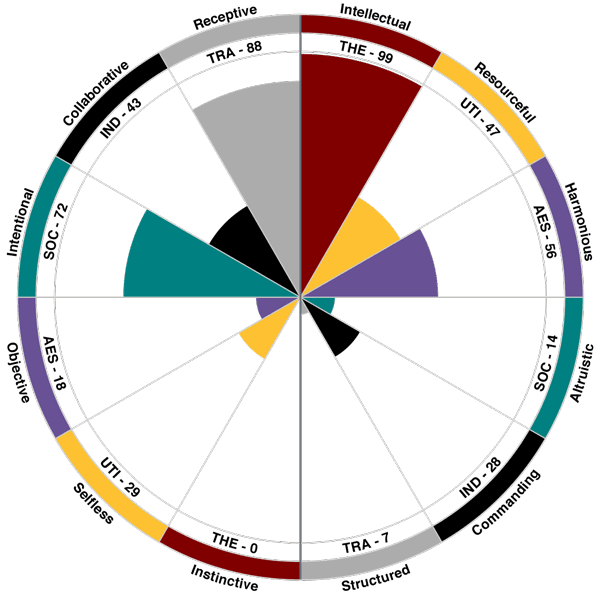 Sometimes we just feel stuck. Sometimes we feel ready for the next step but not sure how to make that decision.  Together, in a private, safe space, we can help you uncover your strengths, blind spots, motivations, and pair that with your goals to chart a course that is successful for you.  Together, we
Get objective insight on our strengths and blind spots
Understand more deeply how we communicate and interact with others
Help us recognize in clear language our top skills and the value they bring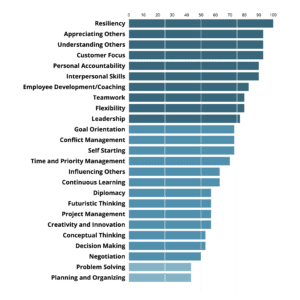 Can you name your top 5 skills, or your bottom 5? We can. Stand out from the other candidates with clear, objective language defining your skills.
In our 45 minute session, we will review your personal competencies in ranking order from most well developed to least well developed.  We briefly discuss your goals and objectives, and determine if any skills need to be developed to be the top candidate for the role you're evaluating.
In addition, we'll work to understand how best to articulate in valuable and objective language your top competencies and why they matter.
Finally, you'll get access to a free personal development report that you can use to chart a course to further develop competencies that are important to you. Of course, if you'd like a partner in your personal development journey, we can do that too!
Gratitude as Leadership Superpower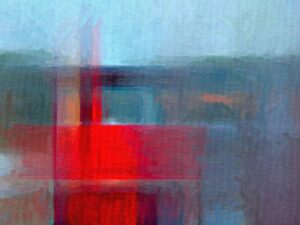 Do you find that you're missing something? You've got the business basics, you're generally getting all the things done in life, but just don't feel quite happy "enough"?
This is a short form series focused on developing gratitude for what is in all areas of your life for maximum performance and happiness. This series uses on-demand videos, features a gratitude author as guest speaker, prompts, and materials suggestions to support your gratitude journey.
We have loved learning to use gratitude as the basis for our leadership superpowers, and look forward to sharing these learnings with you.
Team and Business Solutions
Executive Teaming to Win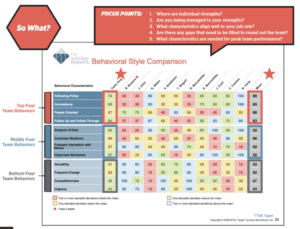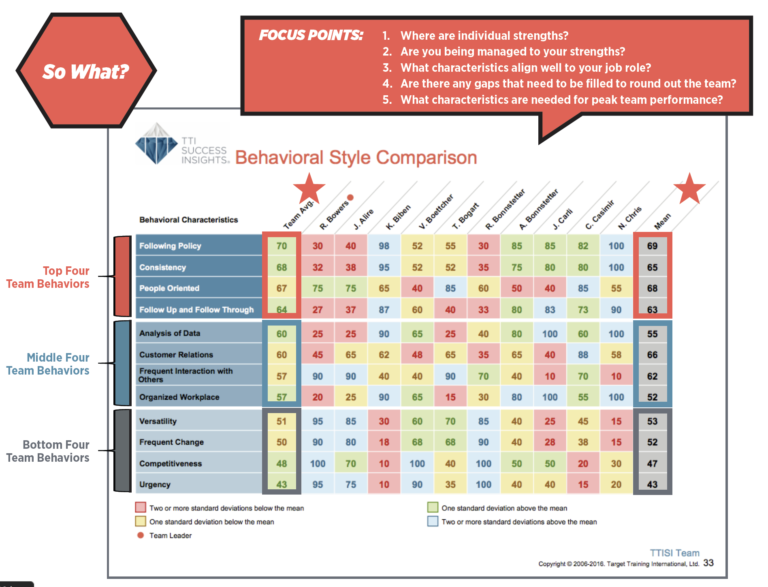 Our executive teams course helps businesses lean into their strengths and reduce friction to drive business faster, more smoothly.
Learn how the team functions as a whole, identifying gaps and competitive advantages in the team makeup in clear language with easy-to-read graphs. 
Working as a team, you can together review the strengths/blind spots fo the team as a whole and take action to reduce friction, gain speed, and overall drive productivity increases resulting in an improved bottom line.
Leader not Manager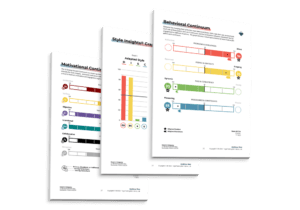 Do you ever wonder why your team doesn't get more done? You lead a team of capable people, why are things so slow?  
Do you ever wish you could give feedback more helpfully, and less painfully?
Do you wish to be a "leader" and not a "manager"?
Let's use data to better understand the composition of your team and how to leverage their strengths and weakness. In addition, you'll learn how to conduct 1:1's more effectively. You'll learn how to provide feedback in a kind, clear, and actionable way that will leave your employees feeling motivated, not defeated.
Unlock Your Unfair Advantage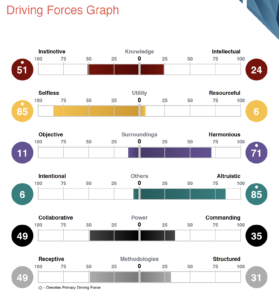 Your people is your largest competitive advantage.  Figure out how to unlock your unfair advantage by deeply understanding what motivates your team, and how to lean into that for greater engagement and productivity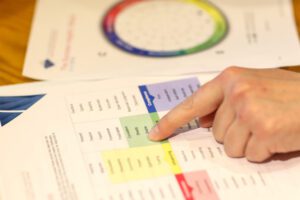 Have you ever experienced hiring for skills and experience, then firing for attitude and habits?
--> Our assessments are legal for hiring and predictive of performance.
What are the gaps between your top, average, and challenged performers, and what can any of them do to improve?
What would it be worth to your organization to improve hiring success, top-grade performance, and reduce turnover?
If $100,000 spent on assessments predictive of role-fit and performance saved a million dollars in hiring mistakes, would your company be interested?