What Is the Difference Between Positional Leadership and Inspirational Leadership?
There is more to being a leader than getting a promotion.
If your mission is to become the rare kind of leader who inspires, guides, and is a successful and trusted advisor whose followers benefit and grow from their experience with you, all while you grow your ideal career in the process, then you are aspiring to become an exceptional leader.
My name is Lynne Snead. I am the founder of Talent Evolution Systems. I help leaders become trusted, exceptional leaders. I've been called the coach with the data.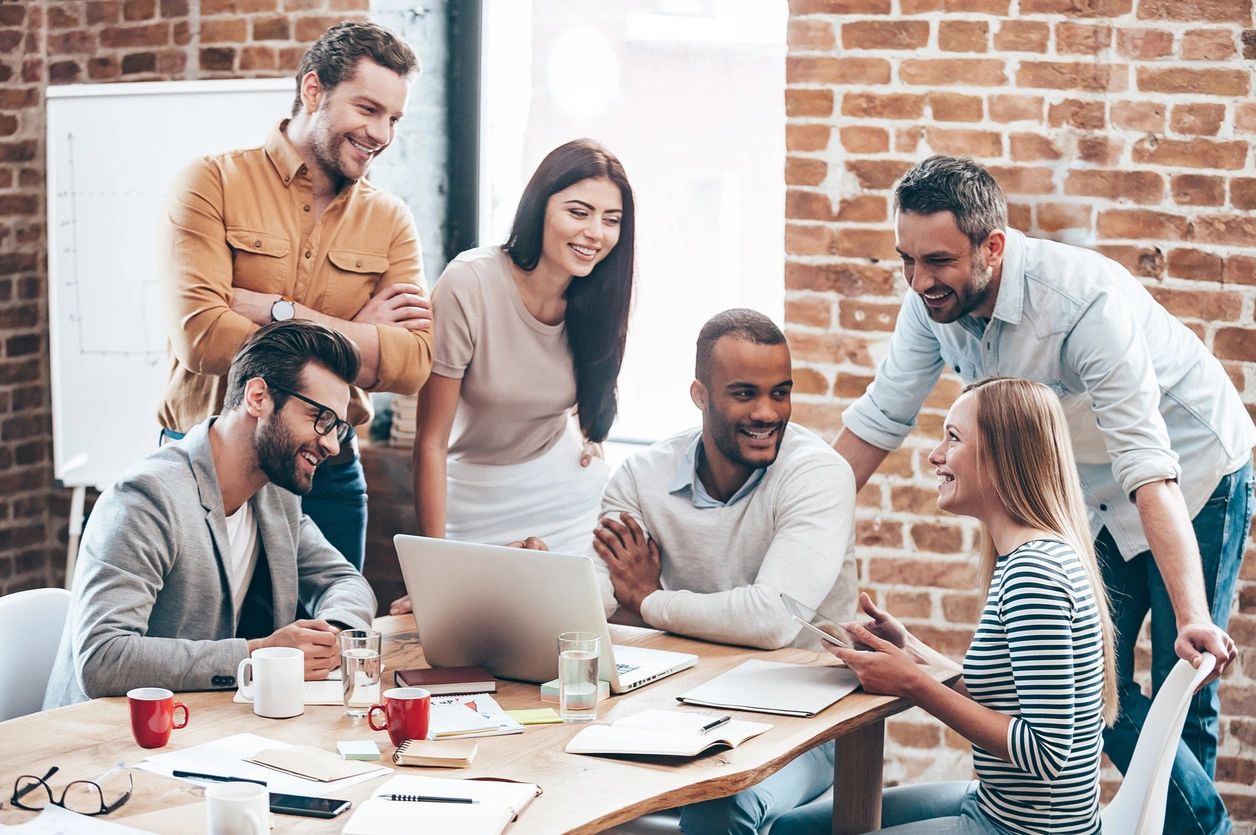 If this were easy, there wouldn't be so many bad bosses! So, what's the problem?
It isn't four things, five things, seven things, 12 things, 21 things (although all of those hint at a few of my favorite leadership books). It's dozens, probably hundreds of things, and none of us will ever be good at all of them. If we are leaders, we have probably been both the good boss and the bad boss at one time or another. I know that has been true for me in my career.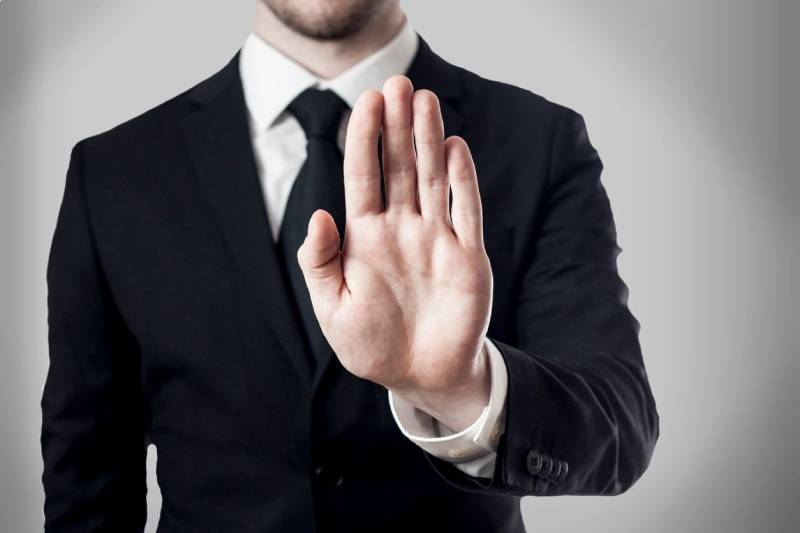 It's what we don't know that keeps us from being great leaders – how to:
Culture matters. People matter.

The work matters.
If you are a leader, can you answer

these questions?
Take a deeper dive into the highly validated science combinations used for an accurate assessment of current talent. Accurate data is essential to know your starting point and how to build a clear map to your future goals.